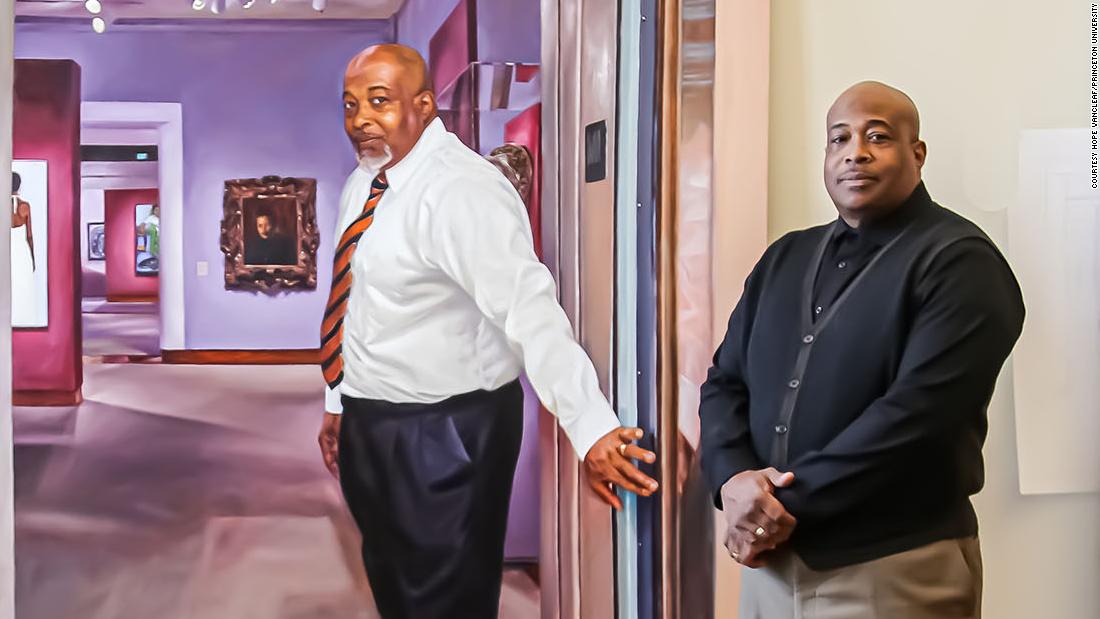 (CNN)
We're a few days into the new year, which means all of you sticking to some life-changing resolution are probably remembering how hard it is to actually stick to life-changing resolutions. You got this! Keep going! Yes, you'll definitely slip up. You'll definitely get frustrated. But if it's something you truly want, pick yourself back up and keep going. No one is perfect, even in some parallel universe where every day is January 1 and all of the smoothies are organic, the treadmills are never occupied, the planners are always filled out and the reading lists are stuck to. (Need some inspiration?
Here are some tips on keeping up that new year, new you energy
.)
Our favorites this week
A very tasty proposal
These newlyweds are so cute we can hardly stand it...
Read More