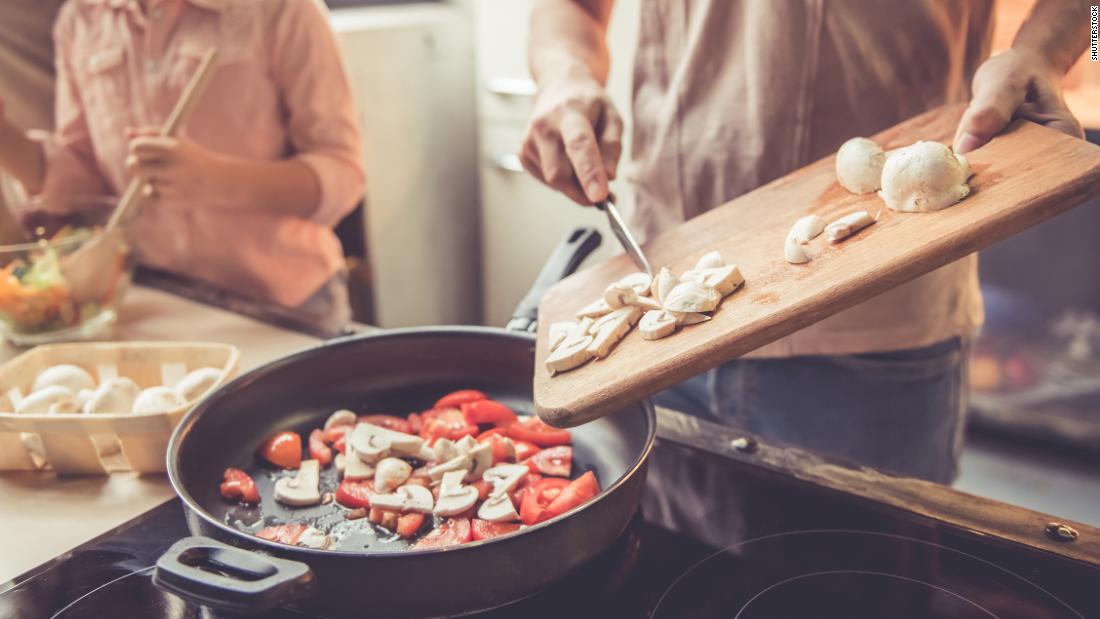 (CNN)With the intensity of the coronavirus situation increasing each day, getting food in the hands of so many who can't leave home presents a critical health challenge.
My niece is one of them.
"When you eat out, you don't need to put much thought into what ends up on your plate. We're struggling to figure out how to come up with well-balanced meals," said Allison Strumeyer, a 24-year-old single girl who resides in New York City and has chosen to isolate herself from her parents who often cook at home.
"We've been forced to learn things out of necessity, like that you can freeze fish and meat for months at a time, or the difference between broiling and baking," said Ben Rosenbaum, another New York City millennial...
Read More