Since climate campaigners transatlantic adventures, more people are looking to travel by sail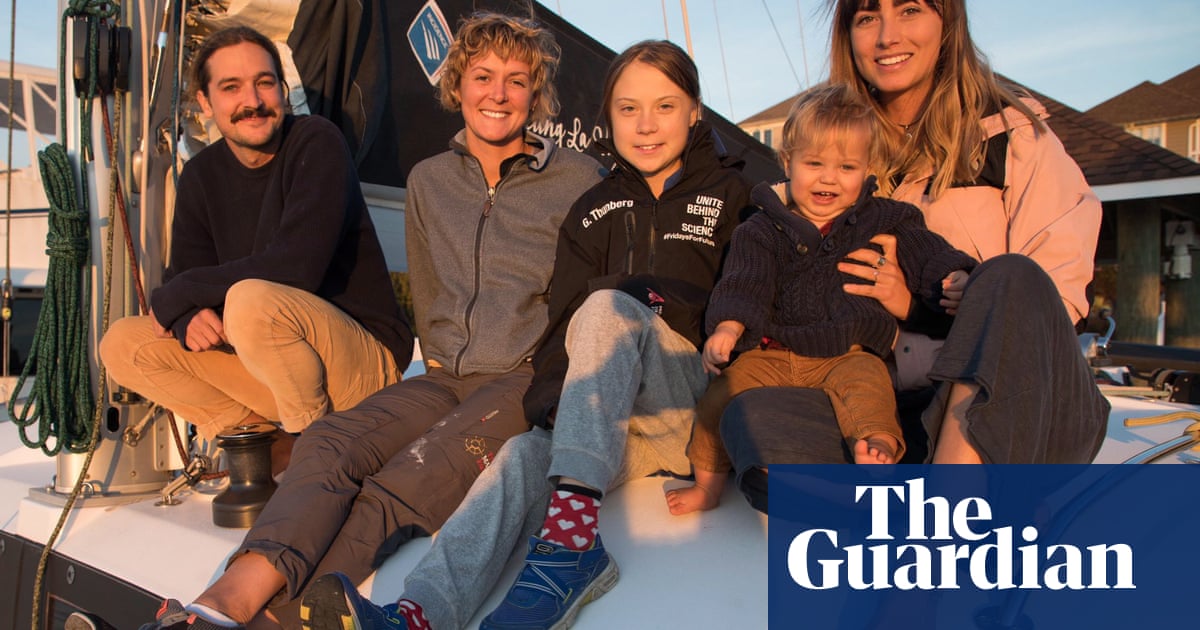 Hitching a ride on a sailing boat across the Atlantic might sound like a far-fetched endeavour reserved for the famous and well-connected. But Greta Thunberg has now managed it twice in three months and her antics appear to be inspiring a growing, if nascent, movement in sail-hitching.
Maritime hitchhiking has hitherto been reserved for sailors looking for experience on different routes and vessels.
But after Thunbergs transatlantic adventures, numbers have boomed. Daniel Krause, a full-time cruiser, helps to run the Sailboat Hitchhikers and Crew Connection Facebook group, which has sharply increased to nearly 21,000 members since Thunbergs voyage...
Read More