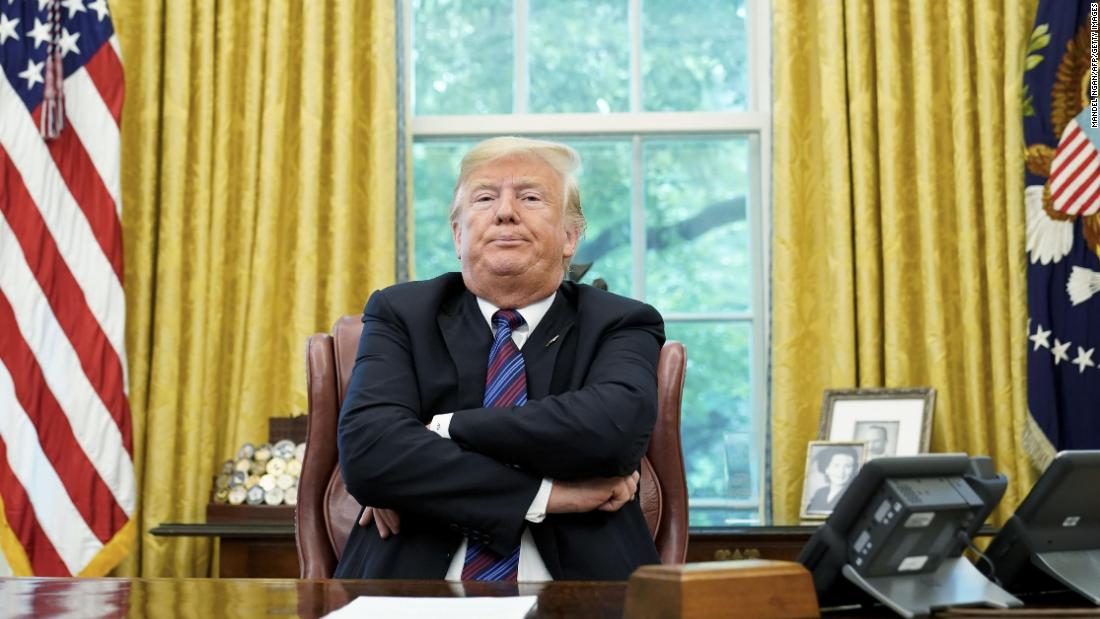 (CNN)Less than 24 hours after House Speaker Nancy Pelosi told President Donald Trump that he should reconsider delivering his State of the Union on January 29, the famed counter-puncher struck back. Bigly.
And then, this dagger: "Obviously, if you would like to make your journey by flying commercial, that would certainly be your prerogative."
Oh, it is ON.
(That line is very likely an intentional echo of Pelosi's Wednesday letter to Trump, in which she said of the President's State of the Union address: "He can make it from the Oval Office if he wants.")
Knowing what we know about T...
Read More