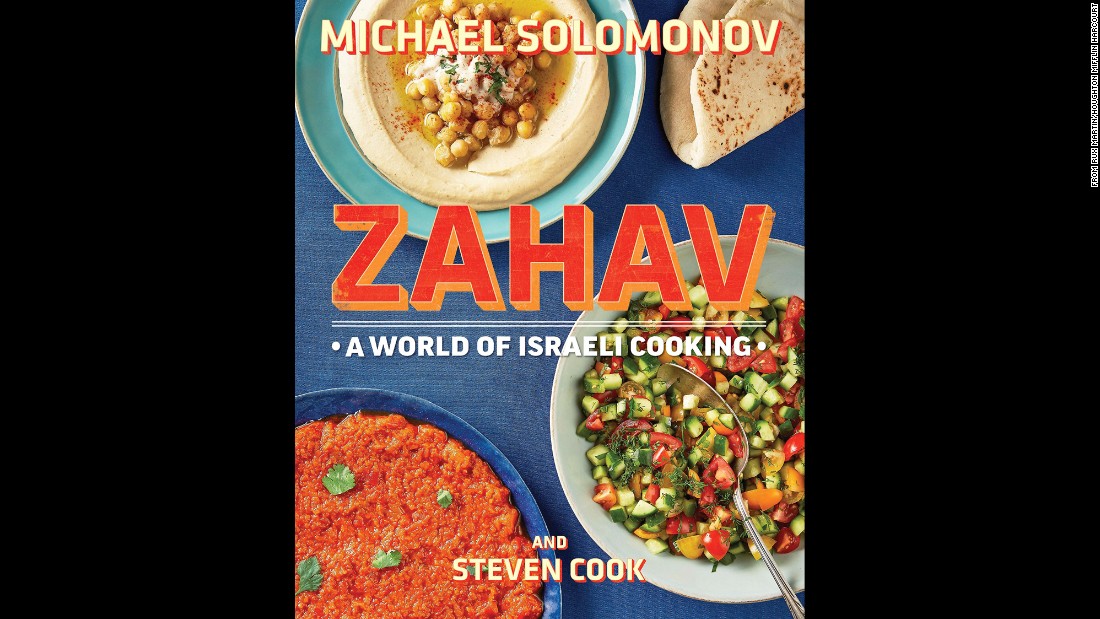 (CNN)Chef Michael Solomonov's gorgeous cookbook "Zahav" is taking up too much space on my dining room table, but his family stories, recipes and photography keep me from shelving it. And I want to make his hummus.
"The Food Lab"
from food science expert J. Kenji Lopez-Alt is helping me answer all those food science questions that my child and I ponder as we mix salad dressing, make burgers and cook lots of pasta. (Recipes are included.)
And those are just three of this year's cookbooks and food memoirs to gift a food lover this holiday season.
"There are so many new coo...
Read More