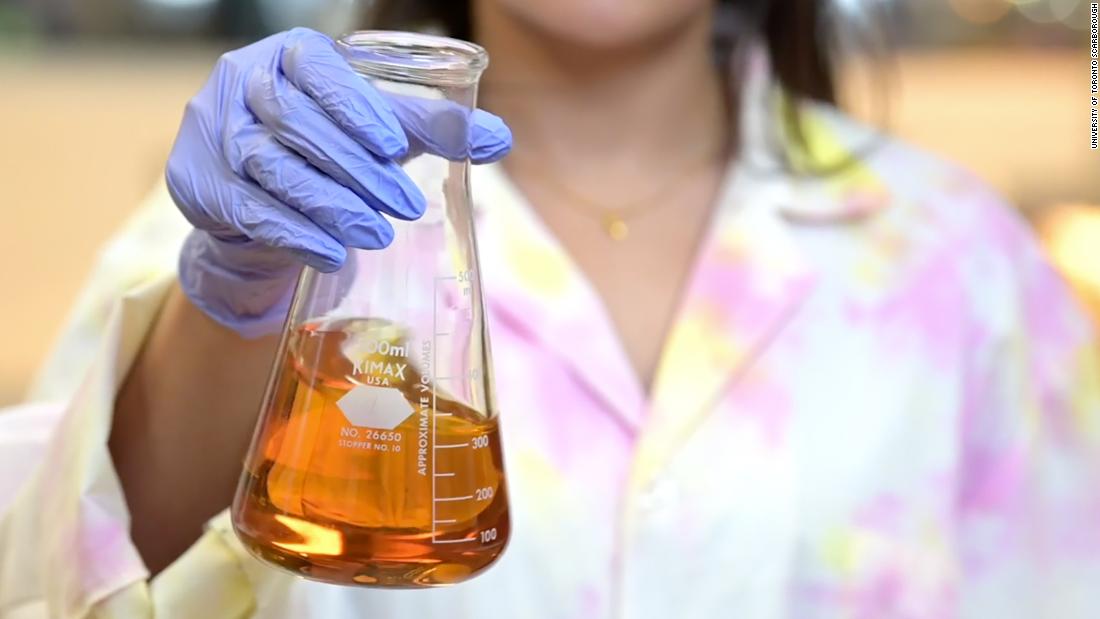 New York (CNN Business)Professor Andre Simpson had a problem. The University of Toronto's Scarborough campus was paying through the nose for a crucial material for its 3D printer. Few would have guessed McDonald's would come to the rescue.
"We use the NMR spectrometers to look inside tiny living organisms and understand their biochemical response to their changing environment," said Simpson. The overarching aim is to "help bridge the gap between medical research and the environment."
Simpson had bought a 3D printer for the lab in 2017. He hoped to use it to build custom parts that kept organisms alive inside of the NMR spectrometer for his research.
But the commercial resin he needed for high-quality light projection 3D printing (where light is used to form a solid) of th...
Read More