The kids have left home, and were not really coping, so this seems like the perfect chance to lure them back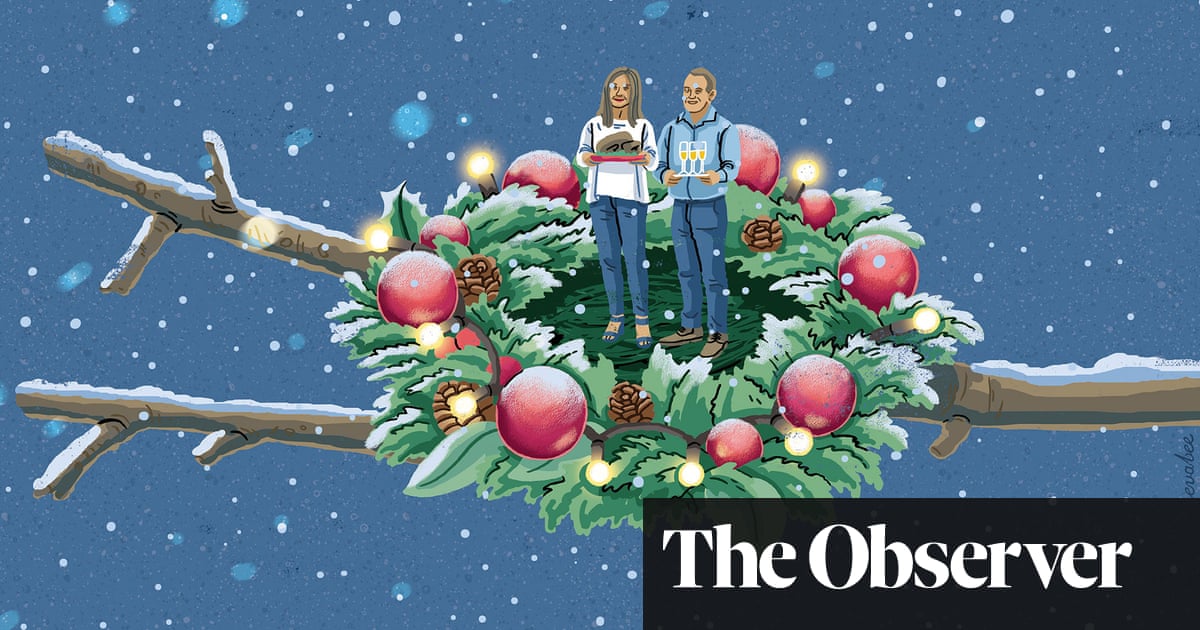 My husband and I dont think we have the condition until, one day last month, hundreds of miles from home, we find ourselves outside our younger sons university accommodation at 11.30 on a Sunday morning. I am clutching supplies in a little brown paper bag. Our son knows were in town, but isnt expecting this rude awakening. Its a surprise.
Do you think we should have called first? I say as we approach the entrance, the inappropriateness of what were doing dawning on me only now.
My husband pulls a face; its his moment of awakening, too. Call now, he says. Tell him were on our way.
But were already here.
We both suddenly see what we have become: two newbie empty-nester weirdos...
Read More