From the Iran deal to TPP to climate change, the whole thing that animates and unites his policy views is antipathy towards Obama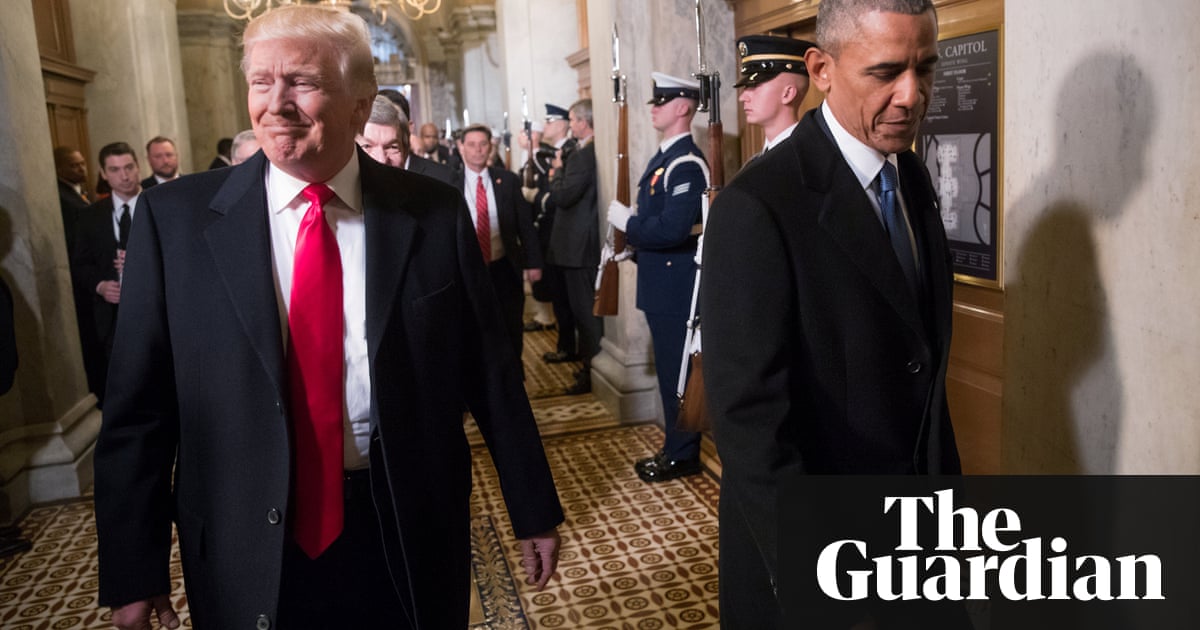 When Donald Trump pulled out of the deal to curb Irans nuclear ambitions, hardline conservatives celebrated, European leaders winced and Barack Obama made a rare, lengthy public statement.
Trumps decision was misguided and a serious mistake, Obama said, as his signature foreign policy achievement was tossed away.
It was just the latest example of Trumps all-out assault on the Obama legacy. From climate change to criminal justice to international relations, rarely has one occupant of the Oval Office appeared so obsessed with taking a chainsaw to the work of another.
Tommy Vietor, a former national security council spokesman under Obama, told the Guardian: The wh...
Read More