Meals 4 Heels is offering healthy late-night takeout for sex workers and strippers, and its just part of a discussion on wellness and working conditions in the industry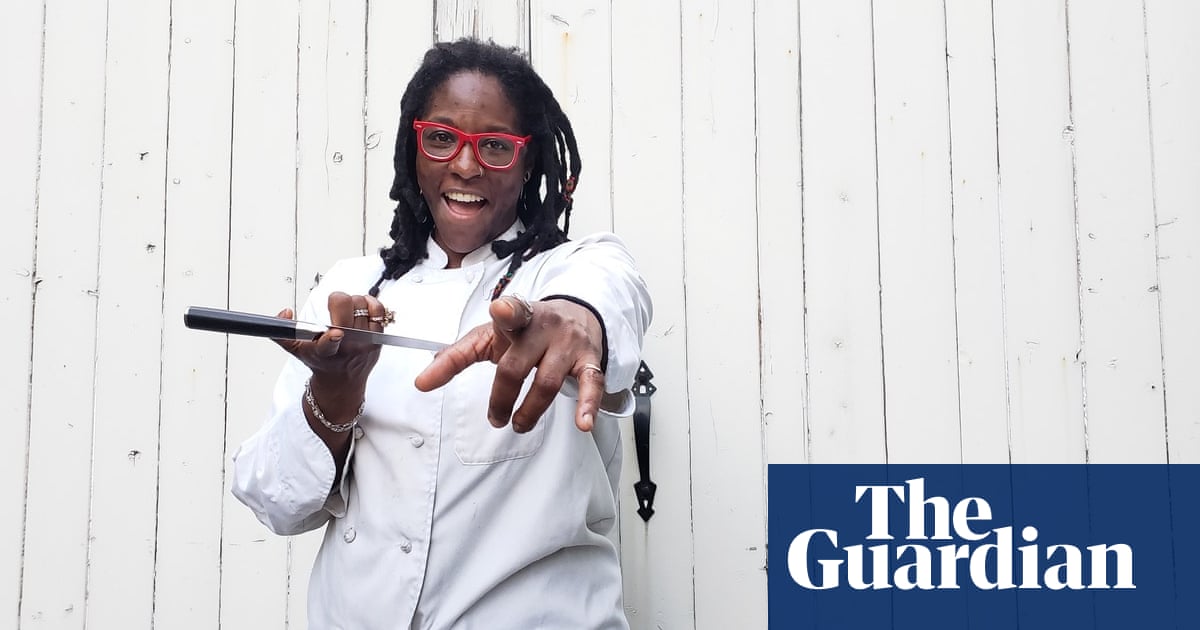 Nikeisah Newton has cornered a market in her hometown of Portland, Oregon, which she calls strip city.
Shortly before 10pm on a Friday, Newton bounces around her kitchen, steaming kale and packing take-out boxes into a tote bag. Newton is working for herself in a business she created called Meals 4 Heels, a one-of-a-kind food service that delivers fresh, nutritious bowls to sex workers and strippers during late-night hours.
After 13 years of living in Portland and hustling in food service, Newton launched Meals 4 Heels in January. Her ex-girlfriend is a stripper and she has several friends who work in the industry...
Read More