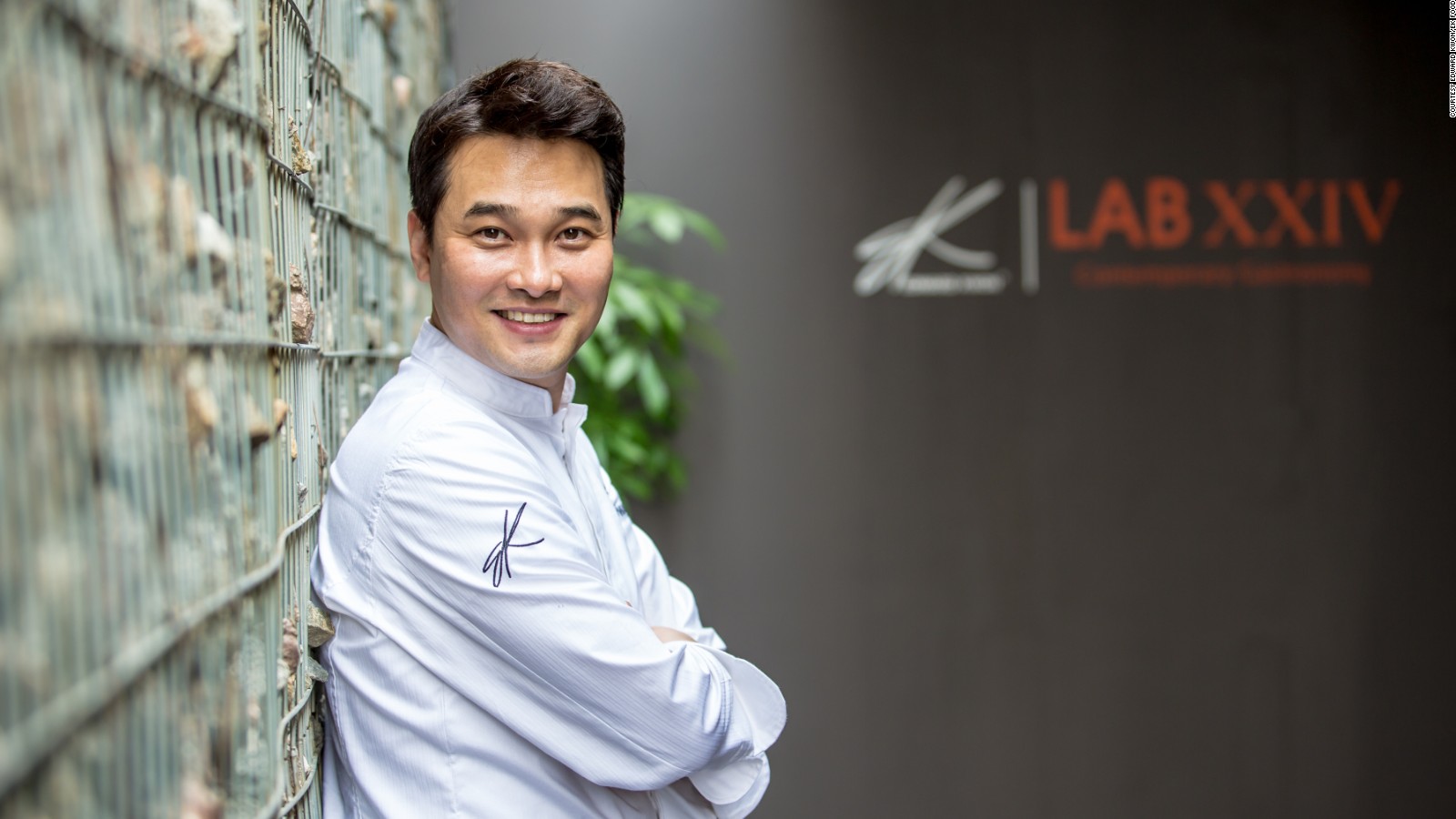 Seoul (CNN)With decades of experience in the kitchens of luxury hotels in South Korea, the United States and the United Arab Emirates — where he served as head chef at Burj Al Arab — celebrity chef Edward Kwon has proven that he's comfortable in a toque and apron.
But he's also demonstrated skills as a savvy businessman, whether as the star of a Korean cooking show, the author of multiple books or the CEO of food and dining company EK Food.
Kwon is quick to emphasize that the food he serves at international gala dinners is Korean through and through, despite the hotel setting and unorthodox plating.
When cooking Korean, Kwon stays true to traditional seasonings and bases and tries to stick to Korean ingredients.
The style of presentation is a practical decision...
Read More