The Swedish multinationals DIY eatery hopes to popularise the dinner party by holding tutored dinner parties in Shoreditch. But is it a flatpack recipe for disaster?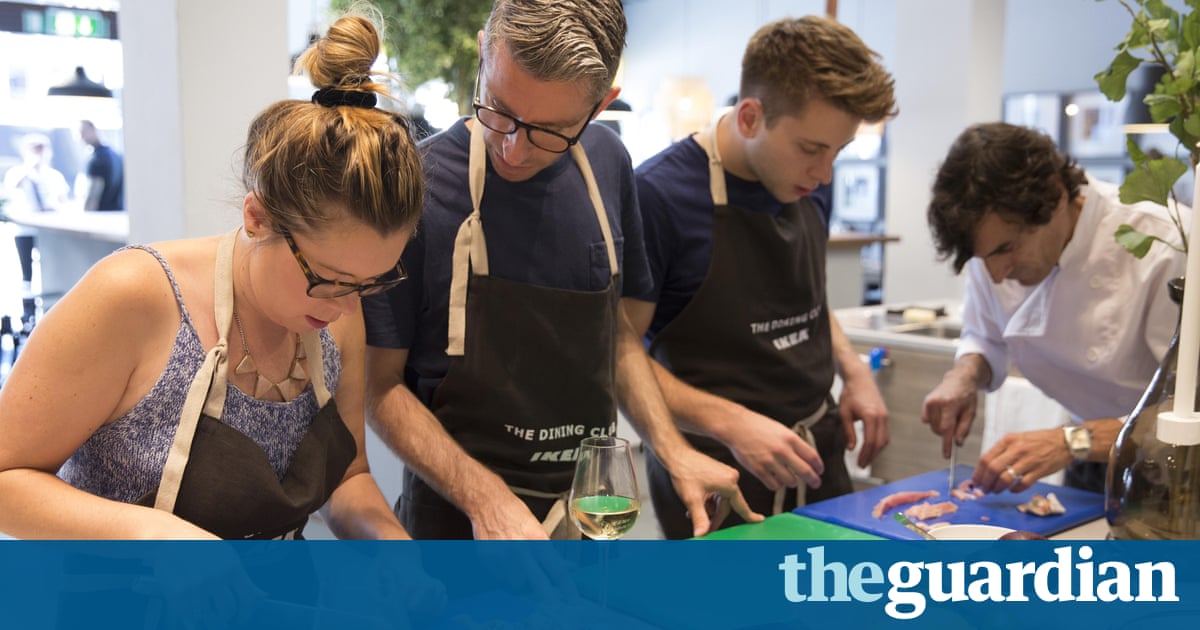 Now why would Ikea open a pop-up restaurant in Shoreditch, east London? I wouldnt even understand there being a permanent one, but at least I wouldnt be plagued with an insistent, existential sense of waste, making me yearn for a giant metaphorical recycling system, probably from Ikea.
The Dining Club, as it is called, showcases Ikeas wares, including the smallest kitchen in the world, which is about the size of a bath. It runs workshops. It employs chefs. It sells Daim bars and has plates full of fake meringue...
Read More